Corporate Client Showroom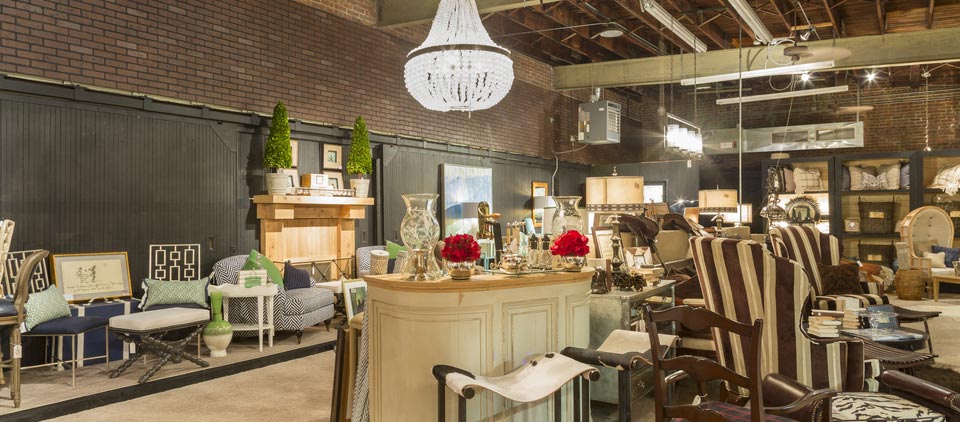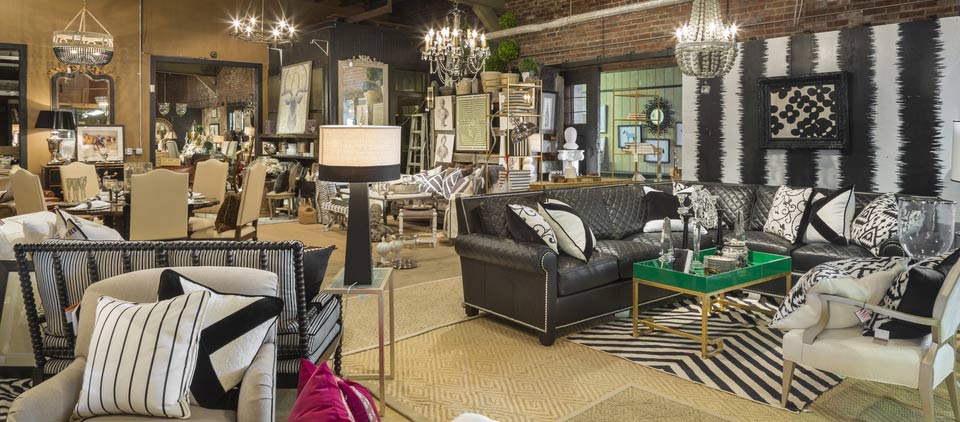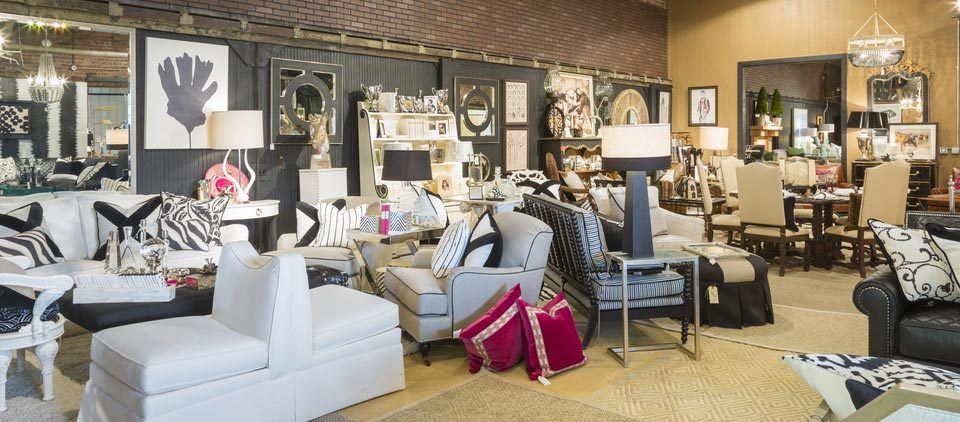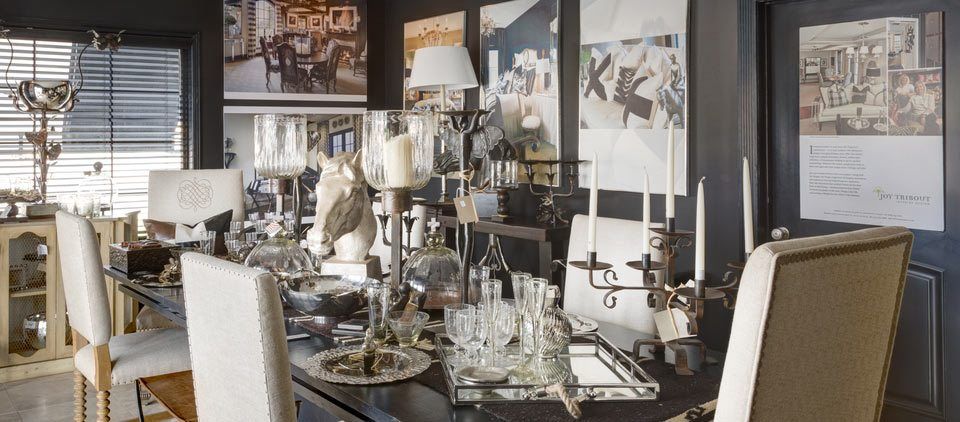 Immerse yourself in the beautiful and luxurious world of tastemaker and interior designer Joy Tribout at the Joy Tribout Interiors Warehouse & Showroom.
The Joy Tribout Interiors Warehouse and Showroom is filled with an ever-changing array of exquisite and expertly curated home furnishings, including Century Furniture as well as lighting, rugs, artwork, accessories, design books and decorative pillows. Our warehouse is open by appointment only with one of our designers.
ph. 618.233.0600
711 South Illinois Street, Belleville, IL 62220